Hola all my well-wishers, I am glad to show you my annual report made by the great WordPress team.
This is my first year on WordPress,and yes my blog hits crossed 1200,so it is great achievement for me.I got views from more than "10 COUNTRIES."
See my full report my top post,top comments and many more.
Thank you Thank you Thank you once again to all my well-wishers.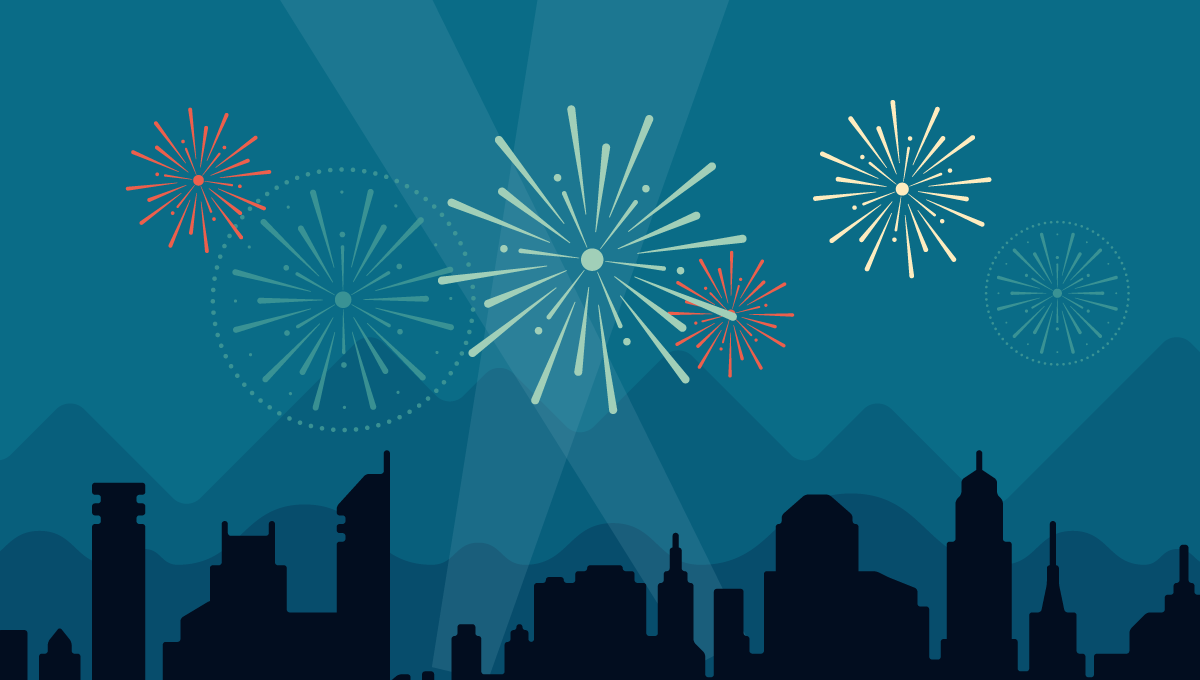 Click here to see the complete report.